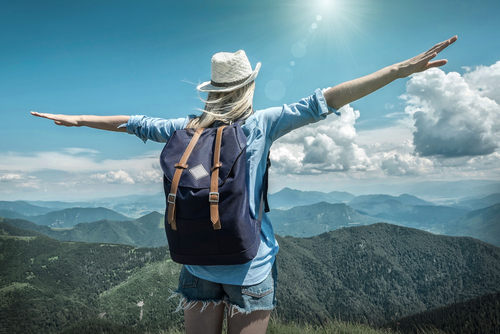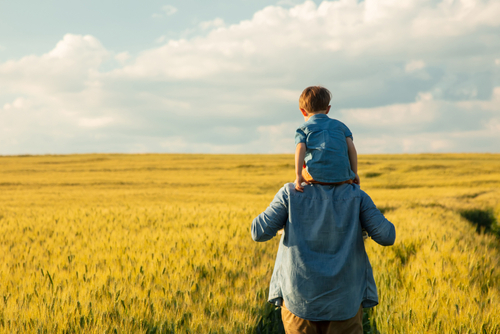 14+Years
of Experience
Welcome to

Watzke Financial
Watzke Financial is a comprehensive investment management firm that utilizes the efficiency of digital technology while maintaining the reassurance of the traditional wealth management relationship.
This allows our clients to retain the personal relationship and trust they seek with a financial advisor while utilizing the efficiency of digital technology. As a comprehensive investment firm, we offer a wide range of financial services including wealth management and quality insurance products.
Read More
Helping You Manage and Preserve Your Assets by Providing Caring Personal Service, in-Depth Knowledge and Objective Financial Strategies is Our Mission.