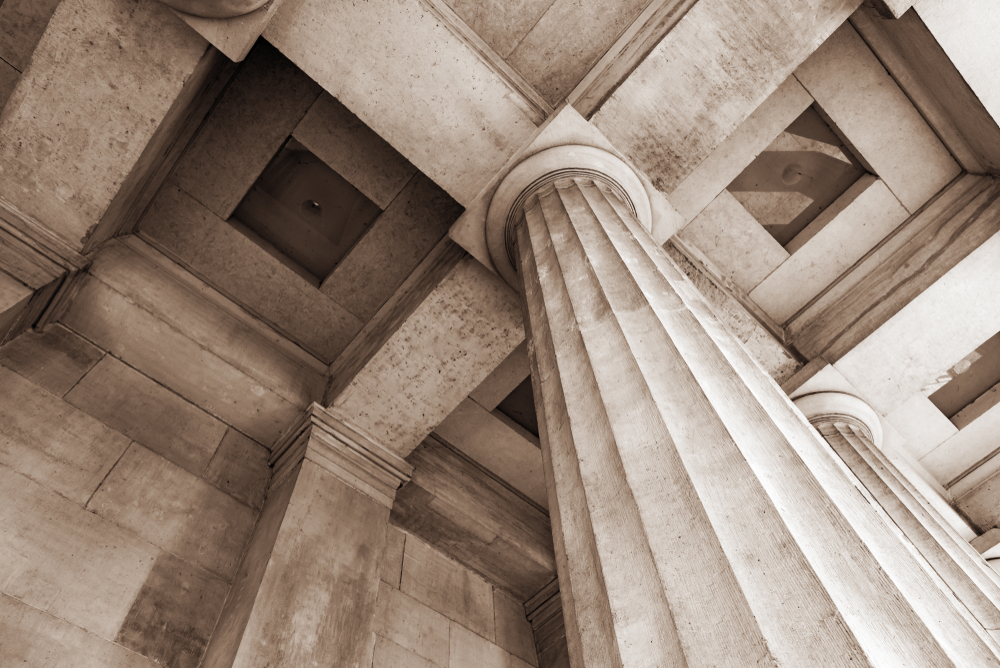 Watzke Financial, A New Orleans Louisiana-based wealth management and planning firm provides individuals and businesses with access to independent financial guidance and quality insurance and investment products. We take a disciplined approach in helping you pursue your wealth management goals.
Our comprehensive financial consulting services simplify the complex nature of planning your future. Our firm utilizes the efficiency of digital technology while maintaining the reassurance of the traditional wealth management relationship. This allows our clients to retain the personal relationship and trust they seek with a financial advisor while employing the effectiveness of digital technology.
As A Full-Service Investment Firm, We Offer A Wide Range Of Financial Services
We identify financial instruments, consistent with your desired risk, which will help you work toward your long-term financial goals. Our Financial Consultant's preferred method of wealth management is fee-based* (appropriate for most clients depending on objectives, needs, and other factors including anticipated level of trading), eliminating sales commissions from the process and placing us on the same side of the table as the people we serve.
Minimizing risk and maximizing return—it is the goal of our investment philosophy, addressed through diversification, asset allocation, and a non-emotional, disciplined selling process.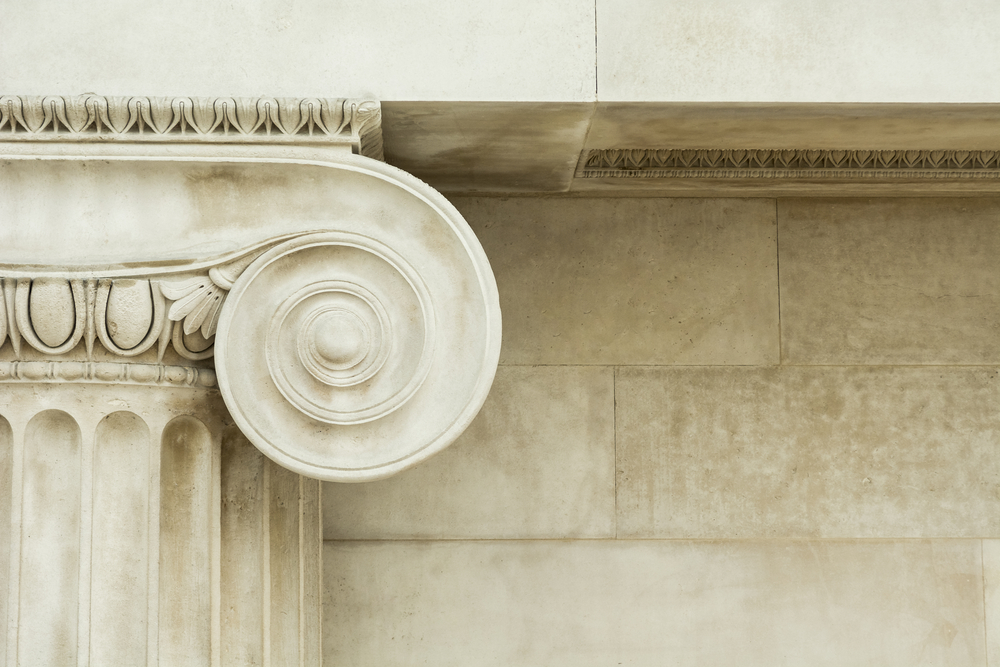 We recommend and select securities and other financial instruments based on independent research not because of an affiliation with any single provider. That means you receive our objective guidance. Clients employ us because they want to work toward their financial goals in the most cost-effective manner. We understand this. And that means our first priority is the client's needs, not our own self-interest.
No strategy assures success or protects against loss. There is no guarantee that a diversified portfolio will enhance overall returns or outperform a non-diversified portfolio.
*A fee-based account charges an annual percentage charged quarterly based on the assets under management